Fume hood, also known as fume cupboard, is designed to control, dilute and eliminate smoke, aerosol, particulates and other toxic and harmful substances generated by experiments. It is the first safety barrier in the laboratory.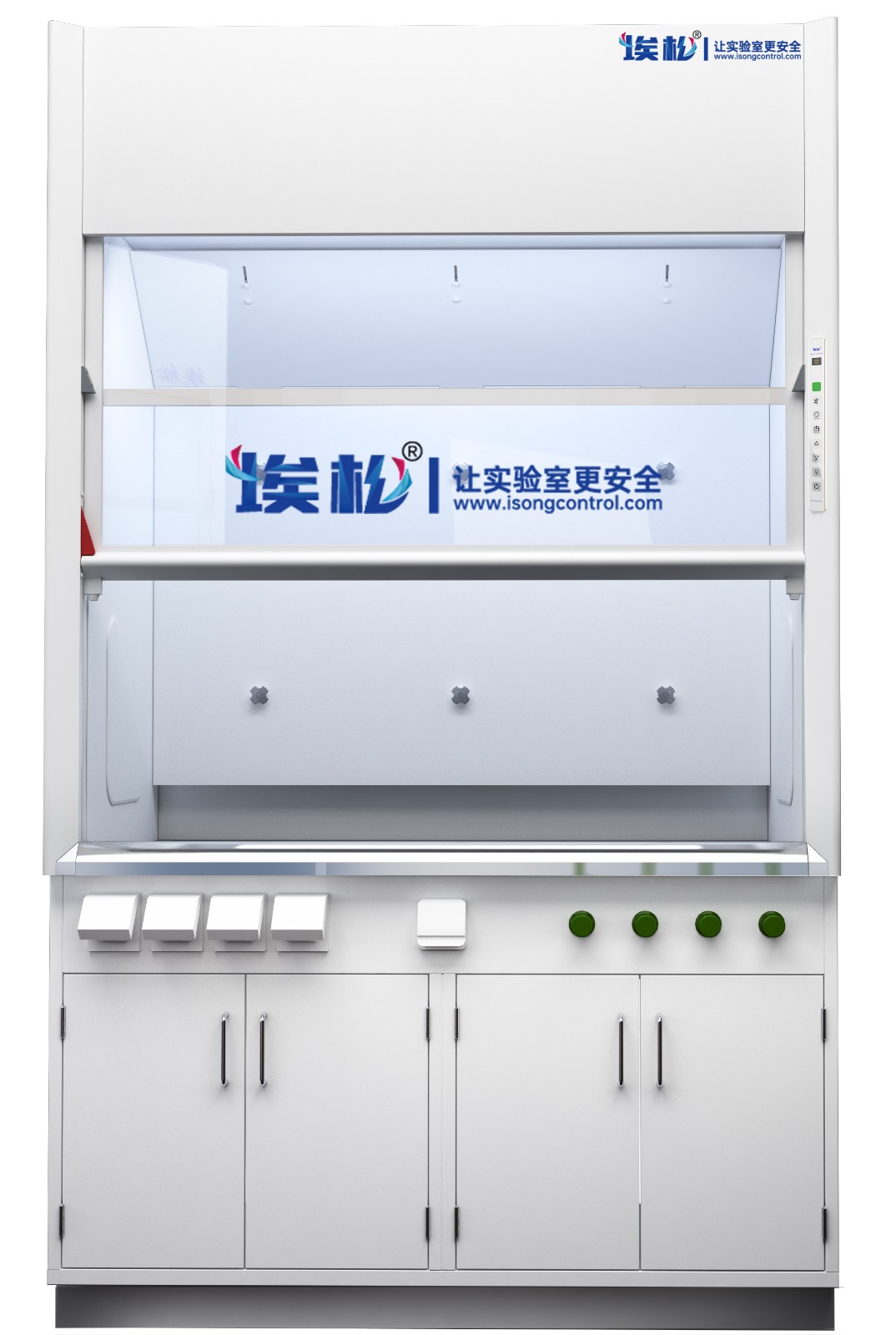 Fume hood classification:
By structure: Bench mounted fume hood, Floor mounted fume hood, Distillation fume hood, Ventilated enclosure.
By function: Chemical fume hood, Perchloric acid fume hood, Hydrofluoric acid fume hood, Radioisotope fume hood.
By airflow-control: CAV fume hood, VAV fume hood, Auxiliary-air fume hood.
Parameters:
Types

Bench Mounted Fume Hood

Specification

1200/1500/1800/2000/2400mm(W)*≥850mm(D)*2350/2500mm(H);

Customized

Style

Classical Style; Slim-Column Style

Pressure Drop

≤70Pa

Worktop

Ceramic Worktop, Epoxy Resin Worktop,Phenolic Resin Worktop

Sash

Horizontal Sash, Vertical Sash, Combination sash